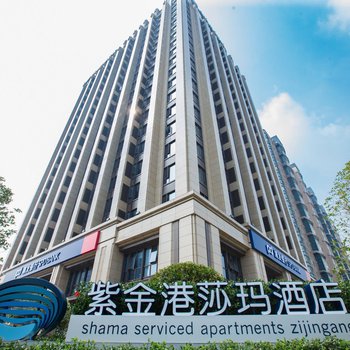 Opened in 2019, the Shama Serviced Apartments Zijingang Hangzhou is a great accommodation choice in Hangzhou.
Traveling to the hotel is easy with Hangzhou Railway Station located approximately 14km away and Xiaoshan International Airport roughly 40km away. In addition, Sanba Metro Station is just a short walk away. With multiple attractions nearby including Siyo Rink, Zhejiang University Zijingang Campus and Xixi Creative Industrial Park, guests will find plenty to keep themselves occupied.
At the end of a busy day, travelers can unwind and relax in the hotel or go out and enjoy the city. Airport pickup can be arranged by the hotel upon request. This Hangzhou hotel features parking on site.
Our guests rate this hotel as one of the best hotels for cleanliness.